If we have the know-how and expertise required to build a race car, how can you not trust us with the vast selection of automotive and performance parts we have found for you!!
Here at RevZone we are dedicated to providing you - our car enthusiast customers - with innovative and exciting products that deliver exceptional performance and value. We are authorized distributors of many leading Australian and overseas suppliers, and are always looking to add new brands to our list.
We know the importance of a quick, timely and accurate response. With our qualified and experienced automotive technicians, we are better placed to understand your needs and supply you with the right parts the first time. We strongly believe and strive to create excellent after sales service, so we could create the kind of customer satisfaction that would bring word of mouth referrals.
Browse through our various items to find the right product that is right for your car.
If you can't find what you are looking for, simply send your enquiry directly to
sales@revzone.com.au
and let us do the work for you.
Need help fitting your newly purchased parts?
We offer fitting and installation services at RevZone Workshop by our qualified installers. For peace of mind, get in touch with us for a Free Quote.
RevZone is one of Australia's leading car tuning and modifying workshops and has been specializing in performance cars since 1999.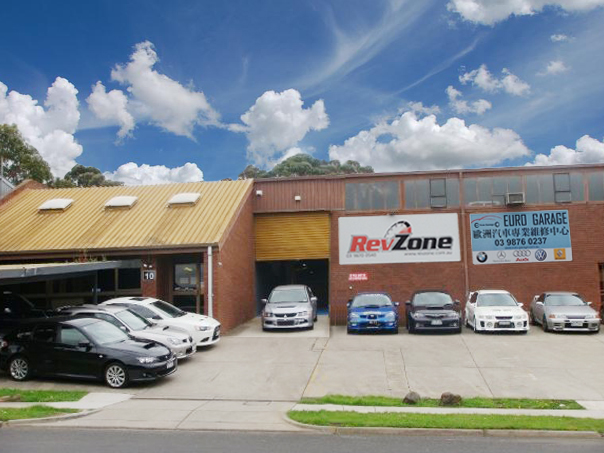 Our goal is simple: To become our customers One-Stop Shop - supplying quality automotive and performance products for their cars.